About Us | We Are Promoting Positive Sustainability and Professional Development in Hotels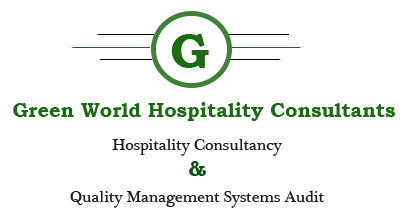 Geoffrey Musera welcomes you to understand more about us at Green World Hospitality Expert Blog. Therefore, this platform bridges the gap between the investors and the management personnel of hotels. It has been realized that despite being educated, most hotel professionals lack what it takes to manage establishments effectively. Hence the need for such a platform.
On this platform, about us, you can access standard operating procedures as well as quality management procedures. Besides, you will get recipes developed from the diversity of hotel operation manuals. Geoffrey is a hospitality expert with 17 years of management experience in the hospitality industry. In addition, he has a BSc in Hospitality Management and a Diploma in Food and Beverage Management. On the other hand, he is an Associate Member of the Tourism Professional Association
His emphasis on us cuts across the need to upgrade and maintain high operating standards in hotels. Hence, his aspiration is to be a global source of expertise in the hotel industry. Hoteliers have a task of enhancing as well as embracing the best practices.
The core value of any business is to attract new customers while retaining existing ones. Hotel objectives and effective customer service delivery can only be realized through a systematic adoption and implementation of these procedures.
About us, we appreciate your patronage as we welcome your sincere contributions. This will make this platform home of all hotel and hospitality experts.
Thank you for your time.